Master Rice
Thinner, Crispier With
Long Lasting Flavours.
Master Rice
Thinner, Crispier With
Long Lasting Flavours.
Previous
Next
At Master Rice, we are the master of rice with over 20 year experience in the rice snack / rice cracker field. We know all about how to make greater rice snack and food. Our mission is to bring a new level of snacking experience and light filling enjoyment to the customers all over the world.
Each and every one of our products are natural and flavorful, with THINNER, CRISPIER, and LONGER-LASTING taste. A mouthful of deliciousness from the very first to last bite.
Master Rice snacks are made from 100% THAI RICE—the world's best quality rice—packed with an array of natural ingredients. The snacks are baked through our exclusive methods, giving our goodies that flavorful and aromatic punch. Rice snacks have never been this right and delicious!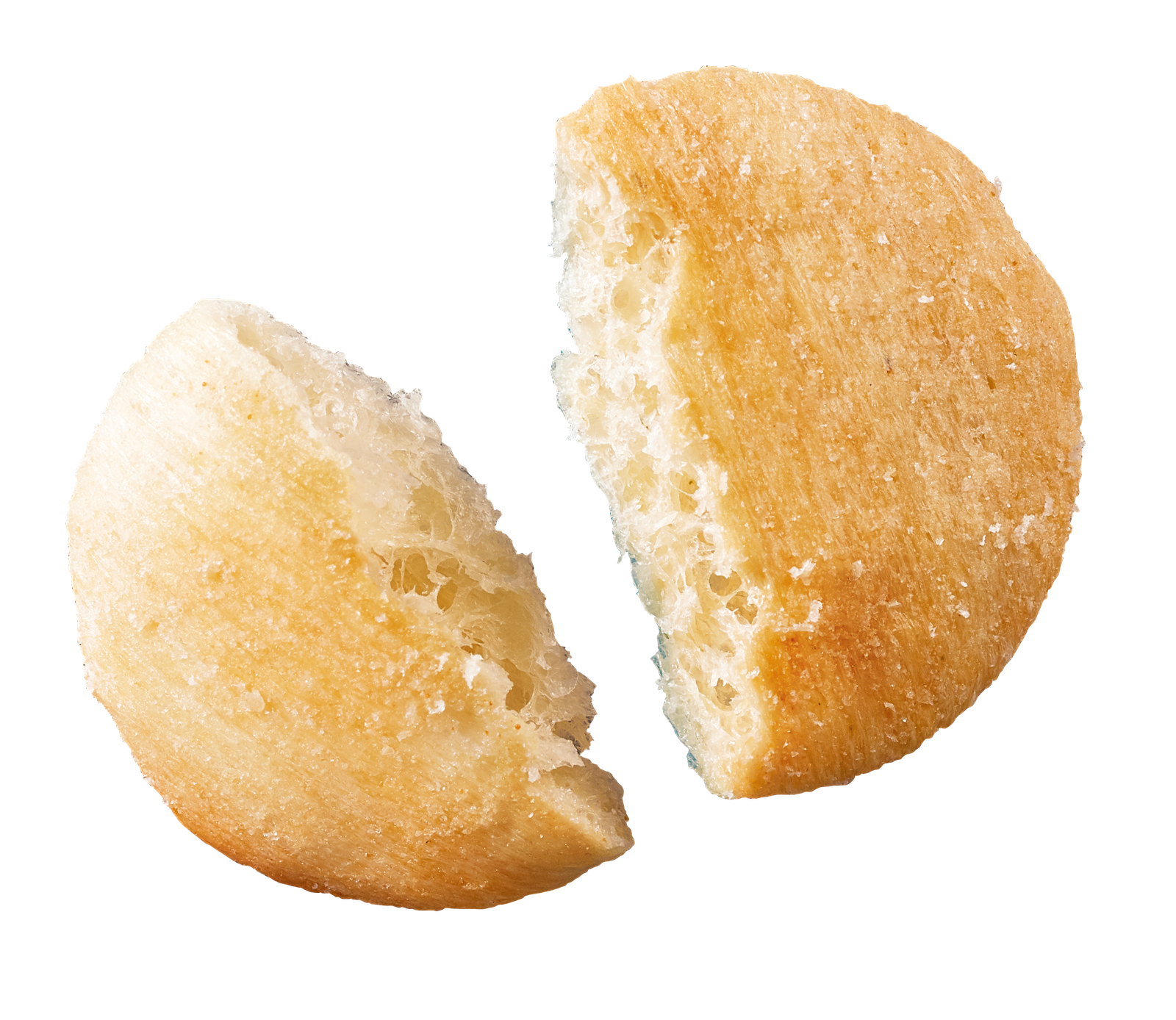 Our Brands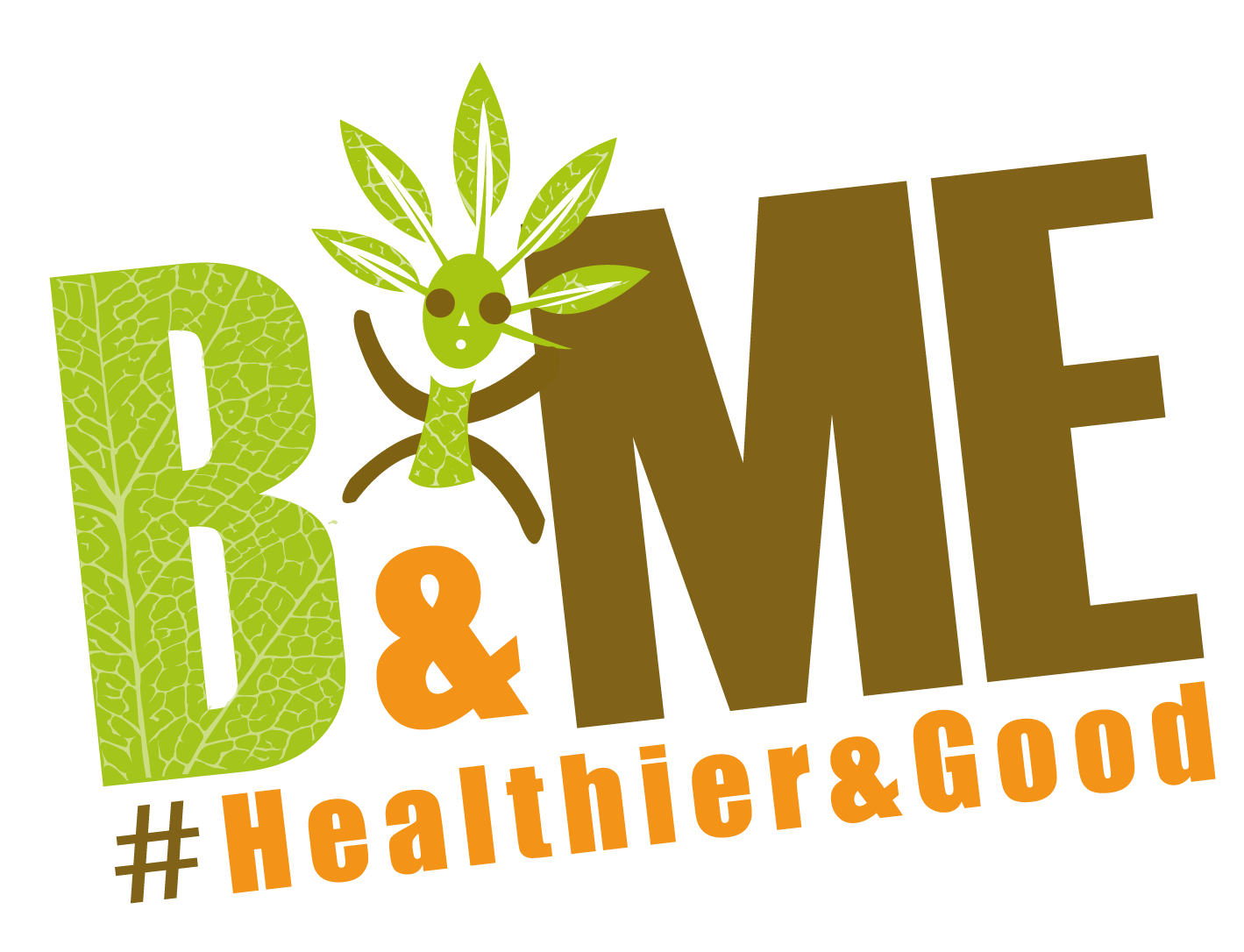 Manufacturing process
Let's take a quick tour of how these rice snacks / rice crackers are made from the very beginning.
Read more
Our customers
We've been working with many distributors to deliver the deliciousness to the world. Here are the markets we have entered…
REad more
Business Contact
Contact us to become our business partner and offer these amazing rice crackers to your customers.
contact us
Wide Faith Group
(Head Quarter)
Bangplee Industrial Estate 402 Moo 17 Bangsaothong, Bangsaothong, Samutprakarn 10570 Thailand.
contact us
Tel: +66 2705 6688
Fax: +66 2705 6677
Email: widefaith@wfaith.com

Opening Hours
Monday-Friday …. 8 am – 5 pm
Saturday, Sunday ……… Closed